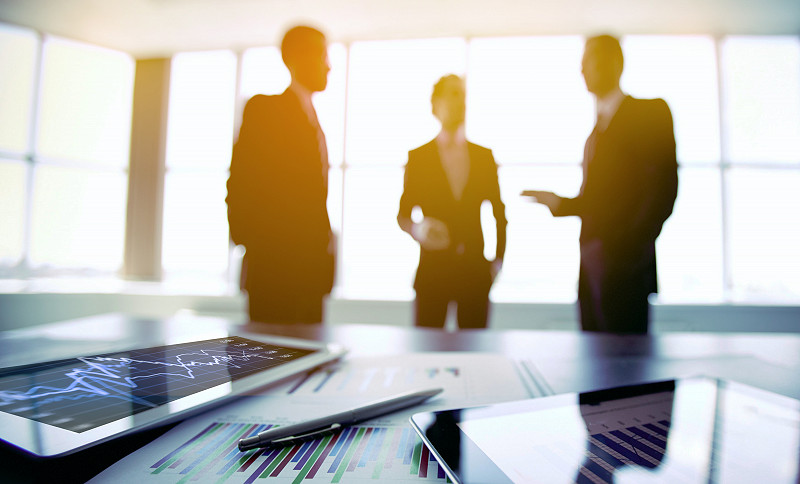 Trusted to deliver a multi-departmental transformation programme to optimise a regional airline for a changing market in a regulated environment - accountable directly to CEO. Leading change in the following business areas:
Procurement – conducted a study to optimise supply chain function.
Engineering – implementing a complete restructure of group engineering department. Providing continuing airworthiness and maintenance compliance support. Also delivered certification support for major aircraft modifications by supplemental type certification.
Training – identified cost effective training solutions to maximise 3rd party revenue and improve cost control.
Business Development in the military sector – advised company on the business opportunities of further MoD engagement.
Risk management – led the risk work so the company could better categorise and manage strategic level risk.