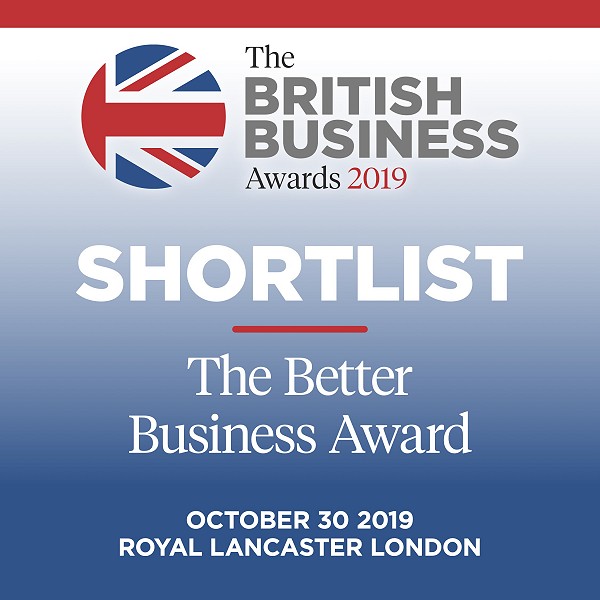 The British Business Awards event, now in its fourth year, is the leading celebration of the UK's small business sector, recognising the nation's best sole traders, micro businesses and small companies – as well as the services providers and advisers that support them.
The Better Business Award - Open to companies that have implemented procedures to ensure that they operate more efficiently, for example through the use of computer software or technology that improves product design. Judges will consider technology employed and evidence of success in improving business procedures.
Keeping our fingers crossed.